It's only as good as where it comes from
WHEN IT COMES TO QUALITY, Australian beef stands out. Australian beef are raised and processed to some of the strictest standards on earth and in supporting our local beef producers we are ensuring the highest level of animal welfare and the humane treatment of livestock. Jim coming from a cattle farming background and as a quality supplier to Woolworths - he knew the perfect cut to use for his jerky...
find out more
The famous disappearing act
Did you know there's approximately 250g of 100% Aussie Premium Topside Steak per 100g of Jims Jerky? We simply spice it up, then air dry it till it..
find out more
It's Aussie alchemy!!
Starting with only a traditional and imported South African Spice called SAFARI seasoning and a CHILLI flavour, the demand for variety of these meaty savory snacks grew! Customers demand Garlic, Pepper, a sweet flavour, an Asian flavour...
find out more
Good things take time
Most companies that make amazing products would be terrified of sharing their process with the public - who could swipe the process and make it their own...
find out more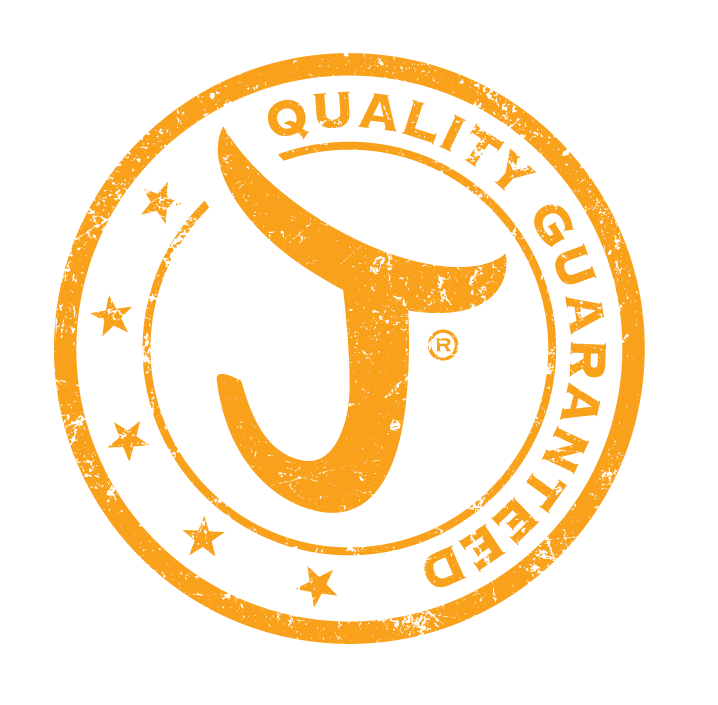 tastes bl##dy great! guaranteed!
Jim's Jerky comes with 100% satisfaction guarantee. If you are not happy with our product you can send it back and receive a replacement or a full refund!
find out more