It's only as good as where it comes from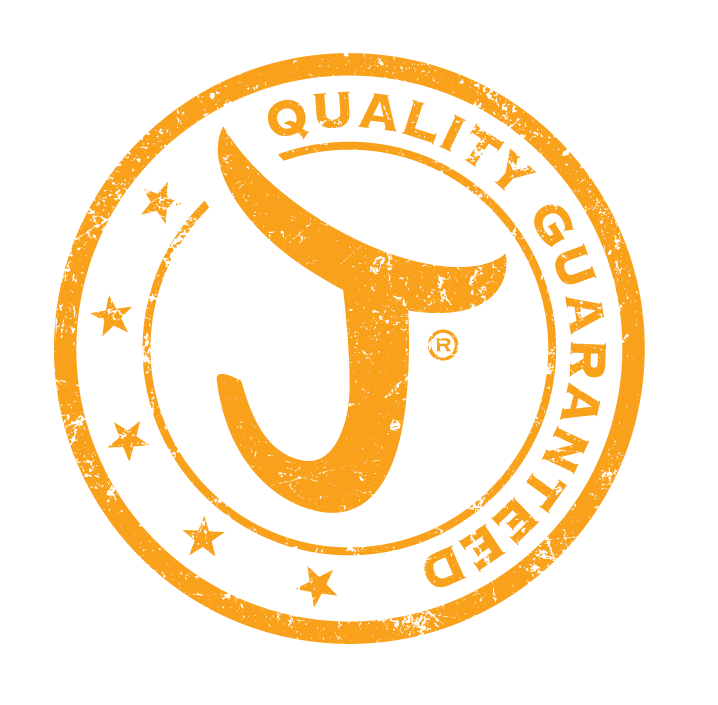 WHEN IT COMES TO QUALITY, Australian beef stands out. Australian beef is raised and processed to some of the strictest standards on earth and in supporting our local beef producers we are ensuring the highest level of animal welfare and the humane treatment of livestock. Jim coming from a cattle farming background and as a quality supplier to Woolworths - he knew the perfect cut to use for his jerky...
Yes - when you're after jerky you're looking forward to the chew but no one wants to be chewing on tough, gristly and fatty meat! Our team hand slice and trim each topside, ensuring ALL VISIBLE fat is removed. That is how we can guarantee we are providing a LOW FAT snack! Our jerky will soften and fall apart in your mouth as you chew and will release the flavours it was marinated in as the fibres are moistened - this is the glorious reward of grazing on Jim's Jerky!