SEND A SNACK!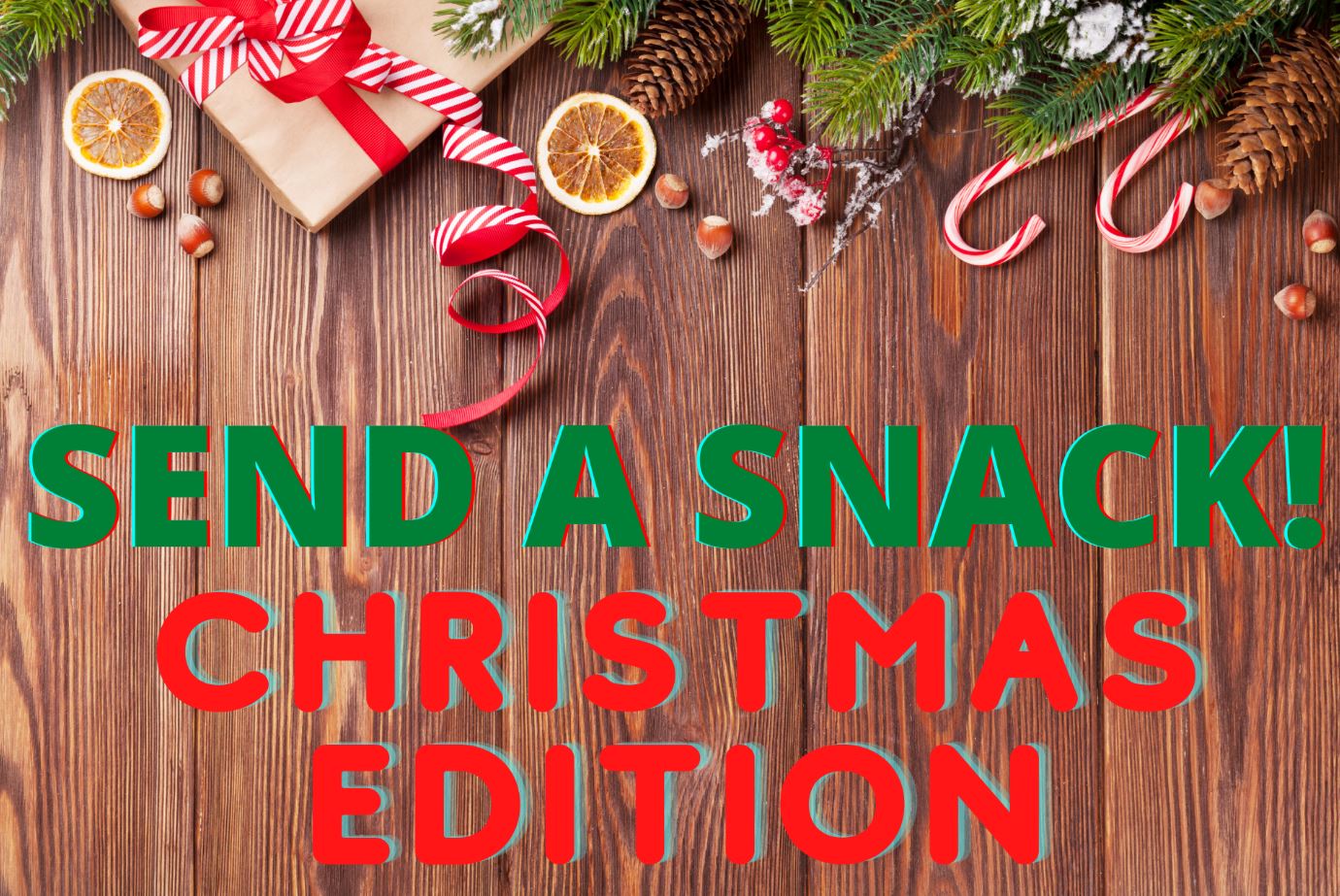 Jerkaholics. It's CHRISTMAS!
What to send your Rello's/Besties/Loved ones in far flung places? Well my friend, that's where Jim's Jerky's SEND A SNACK comes in!
Want to send some dried out beef love to your Brother in Western Queensland?

Haven't seen your interstate bestie all year and STILL won't see them until 2021?

Is your Father-in-Law basically impossible to buy for and you're on struggle Street?
SEND THEM A (CHRISTMAS) SNACK!
There are 3 simple steps:
1. Shop online as you usually would
2. Under Shipping Method - Select "Different Address" and add in your mate's address and details
3. Further down, Select "Add Delivery Directions" where you can add a little note so the lucky recipient knows who SENT THEM A SNACK!
The parcel will include your note printed on some of Jim's personal & VERY SPIFFY stationery & a list of what goodies have been sent to them (but no prices!). Your invoice will be emailed to your email address.
Just one little way you can spread some delicous cheer this Christmas Jerkaholics. Lots of Love, Team Jim's x
**Unfortunately Australia-wide only guys :(